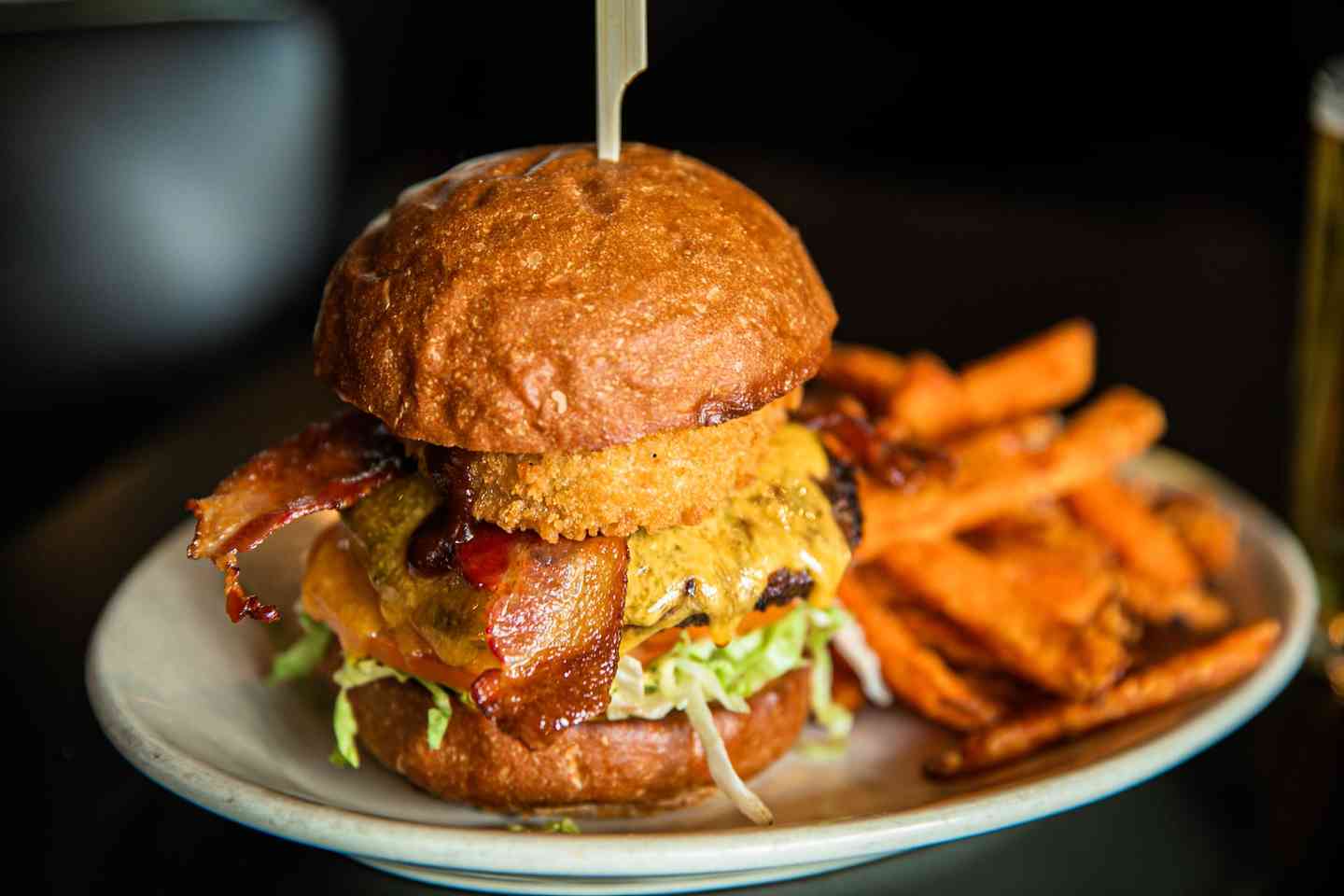 Current Takeout Offerings
Become a VIP
Receive updates on special events, new menu items, menu reviews, and more!
Current Takeout Offerings
Between the Bread
sandwiches served with waffle fries, crispy fries, or side salad

sub sweet potato fries $1/onion rings $3/gluten-free bun $1/lettuce wrap available

vegan options: sub for any sandwich
Field Roast hand-formed burger, no charge/Beyond Burger $1.5
Half price wine bottles
Barnard Griffin Pinot Gris
$16The 2018 Barnard Griffin Pinot Gris features a bright, floral nose with accents of honeycomb and pineapple. The zesty, tart mouthfeel is balanced by rich orange, pear and apple fruit flavors.

Pair this Pinot Gris with shell fish, lightly-flavored cheeses and poultry dishes.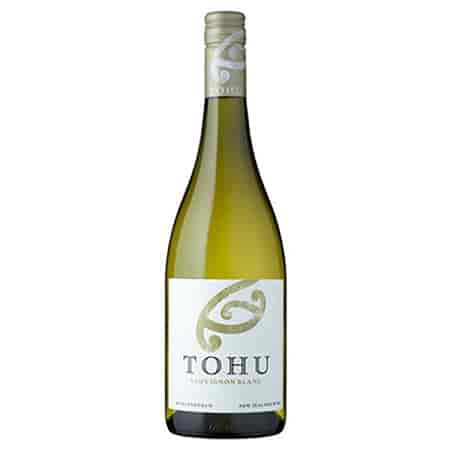 Tohu Sauvignon Blanc Bottle
$18This fresh and focused Sauvignon has bright aromas of citrus, apples and passionfruit with a distinct fresh cut grass herbaceous line running through it. On the palate the fresh fruit shines through with more green apples, lemongrass and passionfruit given focus by some fresh natural acidity, a touch of sweetness but finishing with a dry minerality.
Charles & Charles Cab/Syrah
This wine is a 60-40 blend of Cabernet Sauvignon and Syrah. Aromas of olive, smoke, mesquite, huckleberry and black raspberry are followed by plump, smoky blue- and red-fruit flavors, with the tannins giving a firm squeeze. They need some time to settle in, but there's plenty of enjoyment to be had.Glass $8Bottle $32
Lunetta Prosecco
Lunetta ("Little Moon" in Italian) celebrates life's small pleasures. The grapes are handpicked and vinified at Cavit's state-of-the-art sparkling wine facility in the northern Italian region of Trentino, dedicated exclusively to producing world-class sparkling wines.
Enticing aromas of apple and peach give way to a palate that is refreshing, and harmonious, with crisp fruit flavors and a clean finish.

Lunetta Prosecco is delightful as an aperitif or enjoyed with antipasti, hors d'oeuvres, sushi, shellfish and seafoodGlass $8.50Bottle $32
GM
Gluten-Free Modification